What is online Jin Shin Jyutsu like?
Online Jin Shin Jyutsu is amazing!
Everyone needs a bit of help sometimes and maybe you're looking for a bit of help, a bit of relief.
The best part of online Jin Shin Jyutsu is that you can relief help right from the comfort of your own home. No need to put on your shoes and coat, drive to a distant location, or brave the weather.
When you're receiving the energy healing through Jin Shin Jyutsu acupressure, it might look like you're just relaxing but you can experience all the same benefits.
But you might be wondering what it's like to receive a session
It might look just like a bit of a rest. But there's so much more going on.
your energy is being harmonised
all your cells are being revitalised
your physical body functions better
your mind clears and calms
your emotions settle
your spirit is soothed.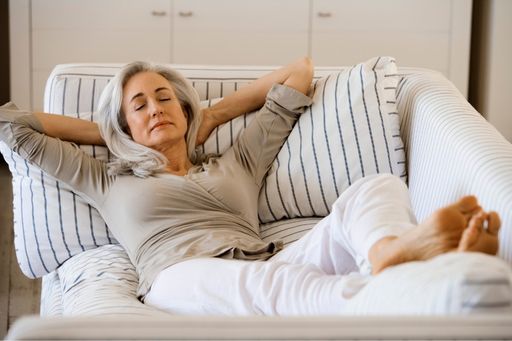 Online sessions are just like most sessions, you can rest on a padded treatment table if you have one, or you can pick any comfortable place near to you. Here's how it goes.
Before the online Jin Shin Jyutsu session
You can contact a practitioner (who lives in your country or anywhere in the world). For example, I work with clients in Europe, America, and the far east. We talk about your concerns and how online Jin Shin Jyutsu can help you. When people contact me, most often, the answer is yes, of course. So then we can set a time.
I also ask what concerns are most pressing. You can share what you're looking for help with. After that, you simply set an alarm to remind yourself and go about the rest of your weekend.
When the day comes, you can get up as normal. Maybe this includes walking the dog like my fluffy friend Cooper here. Check your messages and just look forward to a bit of relaxation and recharge. It doesn't matter the weather since you don't need to travel this time.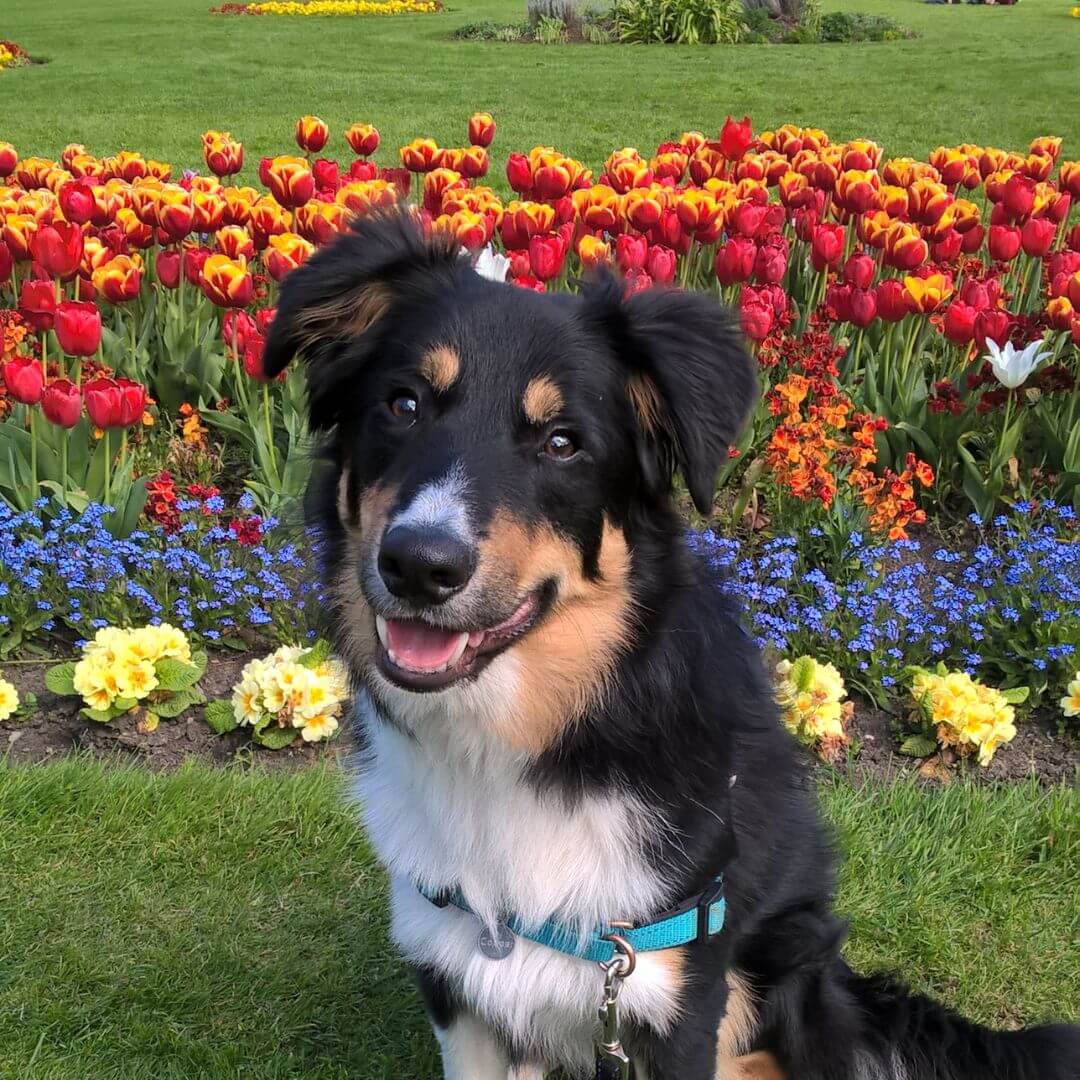 About 10 minutes before the appointment time, get a glass of water and find a comfortable place to rest and relax. You can simply slip off your shoes, log on to the zoom room, and relax. As we connect electronically, we'll have a short chat to see where you are and you can ask any questions, of course.
During the session
What is it like to receive an online Jin Shin Jyutsu session?
For your part, your only task is to relax – such a treat and blessing. As you lay there, you can check in with your body and notice where you may be tense. Remember how much your body does for you all the time – and say a small thank you in your head.
You can also do a bit of meditative breathing (whatever works before for you is what's best in this situation). Simply remember that you can receive Jin Shin Jyutsu no matter what kind of tension you have in your life. No matter whether you have your makeup and hair done, and no matter if you're sure exactly what is bothering you.
As you relax, you may sense the energy shifting. First in your left leg and then through the other parts of your body. Everyone has a unique experience – some are aware of the energy and others just find it relaxing and restful. Even if you start with tension and quick energy, it will shift to a more regular, easy rhythm. It is true that we all have a perfect rhythm within us.
After a short while, you will feel calmer and less tense, and your mind will be calmer too.
The great part is that you still have more time to experience online Jin Shin Jyutsu bliss.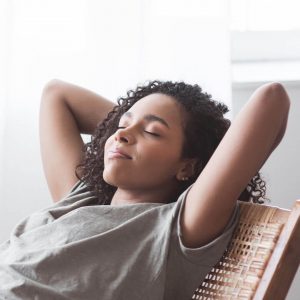 For the rest of the session, you can simply lay there and find greater peace and serenity than you've felt in the past week or maybe even longer. Even though every session is different, you'll always find a bit more peace, harmony, and relief. As the time comes to an end, you can smile, stretch, and slowly sit up in your chair or bed. You'll feel renewed, restored, and rested.
After the session
A quick chat is always good. You can also drink a large glass of water – energy work is enhanced when your body is hydrated. You can ask any questions and give feedback to the practitioner for the session. I always love to hear about your experience with Jin Shin Jyutsu.
You can message back later a bit about things you sense during the session. It's amazing that your experience of the energy often matches my experience as a practitioner – even though we're thousands of kilometres apart and not seeing each other face to face. Even the little things that you may not have mentioned.
I always offer my client a few tips about what might help extend the benefits of the session. And then you can schedule another session for the best time for you.
I know that I'm known for transforming stress into serenity – and it was brilliant that my clients can experience even when they live elsewhere in the world.
If you're interested in experiencing a bit of Jin Shin Jyutsu bliss – no matter where you call home – get in touch!