What are the benefits of Jin Shin Jyutsu?
The benefits of Jin Shin Jyutsu extend beyond one aspect of your being. It helps your body to function better. This means you can enjoy:
improved energy
better sleep
decreased tension
decreased pain (e.g. arthritis)
improved general health
greater inner peace and serenity
decreased anxiety
improved mood
improved chronic health conditions
relief from appetite imbalances
better skin condition (e.g. psoriasis)
improved flexibility
clearer thinking
reduced inflammation
decreased menopausal symptoms
improved immunity
These benefits are examples of how Jin Shin Jyutsu can help you – but it is not an exhaustive list. Generally, when we have dis-ease in our body or our mind, there are simple ways we can feel better. The energy that flows through our bodies constantly renews every cell. Even more, our bodies know how to be well, and sometimes need a bit of help to reset.
These improved functions have been shown in independent research studies and blood test results. Similar to many complementary therapies, though, the proof is in the experience – rather than through research studies. There have been some cases where scientific methods have been applied. One example – Kenneth Tobin used Jin Shin Jyutsu with a diabetic client and found that the blood sugar levels were more stable (by as much as 27% improvement). Jackie had an improvement in her DNA lupus marker from a high range to near-normal – and with the added benefit of feeling better. It's wonderful when the empirical medical results support what we know to be true in ourselves.
The benefits of Jin Shin Jyutsu encompass all of you – mind, body, and spirit. We bring all of ourselves into our everyday life – and our energy reflects the things going on in our lives. The connections between the different aspects of our being are amazing! When we feel well in our bodies, our minds are clearer and our spirit or soul is more settled. And the connections extend among each of the areas – amazingly we can improve each area by strengthening another part.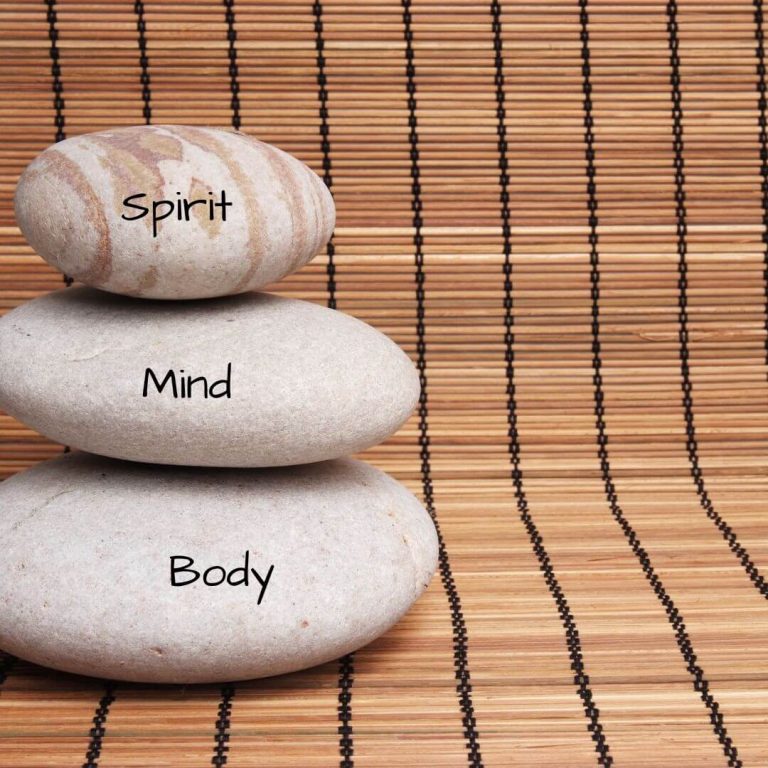 As you are the expert in what you need in your life, please trust your intuition. Sometimes, we're drawn to something new, even when we aren't really familiar with it. Other times, it may be something that we put on the list of things we'd like to explore in the future.
Where can I learn more about the benefits of Jin Shin Jyutsu?
If you'd like to learn a bit more about how Jin Shin Jyutsu can help, get in touch. Of course, if it's not the right time for you, please be sure to mind yourself and recharge your personal energy in the ways that best suit you now.
If you're curious and would like to know more, you can also view some specific topics on the Energy Flows Youtube site. I created these posts during the covid pandemic in response to questions that I received. If you'd like more information on a specific topic, I'm open to suggestions. In my practice, I see the benefits of Jin Shin Jyutsu every day – and always love to share more with people. If you'd like more directed help, happy to have a free 15-minute call with you. Sometimes, a simple hold can be the start of resolving the concern.
You can also learn a bit about how Jin Shin Jyutsu has transformed my health and my life. So often, when asked, my clients have difficulty explaining Jin Shin Jyutsu – but they know it helps them feel better – and they're calmer, clearer, and more centred in themselves. I remember asking one client, who is amazing with her own business marketing, how she would describe Jin Shin Jyutsu. She thought for a moment and said – 'amazing!' But she said it really has to be experienced – very difficult to describe.
Basically, if you've ever had an amazing massage, reiki session, or other complementary therapy – Jin Shin Jyutsu has many of the same benefits – and more.