You've always had the power
I have 10 core values and the one I'll share today is empowerment. Until recently, this was always an abstract concept that I didn't really understand. But as I delved into it, I realised that, for me, it's about enabling people to have the power to change their lives for the better.
You can access your power through Jin Shin Jyutsu
I believe that we can improve our health, reduce our tension and stress, and connect with a bit of inner sparkle. I believe that we can do this with simple holds from Jin Shin Jyutsu. I believe that sometimes we need a bit of help to access this power from someone who has already travelled this path.
When I first came to Jin Shin Jyutsu, I was not feeling empowered at all. In fact, I was feeling very powerless and hopeless – as I was challenged by my chronic health conditions – an auto-immune disorder, burnout, and recurrent vertigo. And these were all things the doctors didn't have any real answers for.
I went from doctors to consultants to complementary therapists. I was feeling a bit better but overall I was still broken and worn out. As part of this journey, I called a person to ask about acupressure and how it might help me. I went for my first session and realised Jin Shin Jyutsu (JSJ) was something very special. But even when I first discovered JSJ, I didn't experience a miraculous overnight transformation. I did feel a bit better, this prompted me to be very curious about its potential for change. I was also curious whether the simple holds could help me to feel better.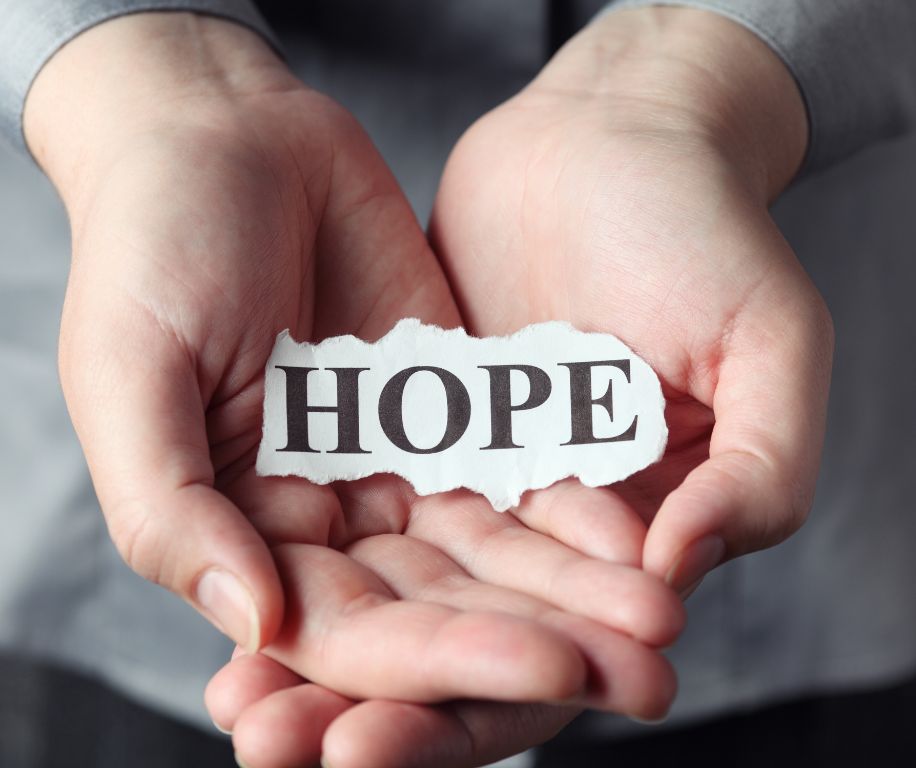 How did I access my power?
Over the next few months, I went for sessions, did self-help holds, and was feeling somewhat better. An inner voice led me to attend my first official Jin Shin Jyutsu class – where you learn all the holds and background to the physio-philosophy. Well, I was amazed at the difference being in that class made, how practising through the 5-days was giving me the tools to reclaim the power to be well. If you want to hear more about my story, you can watch a short video clip here.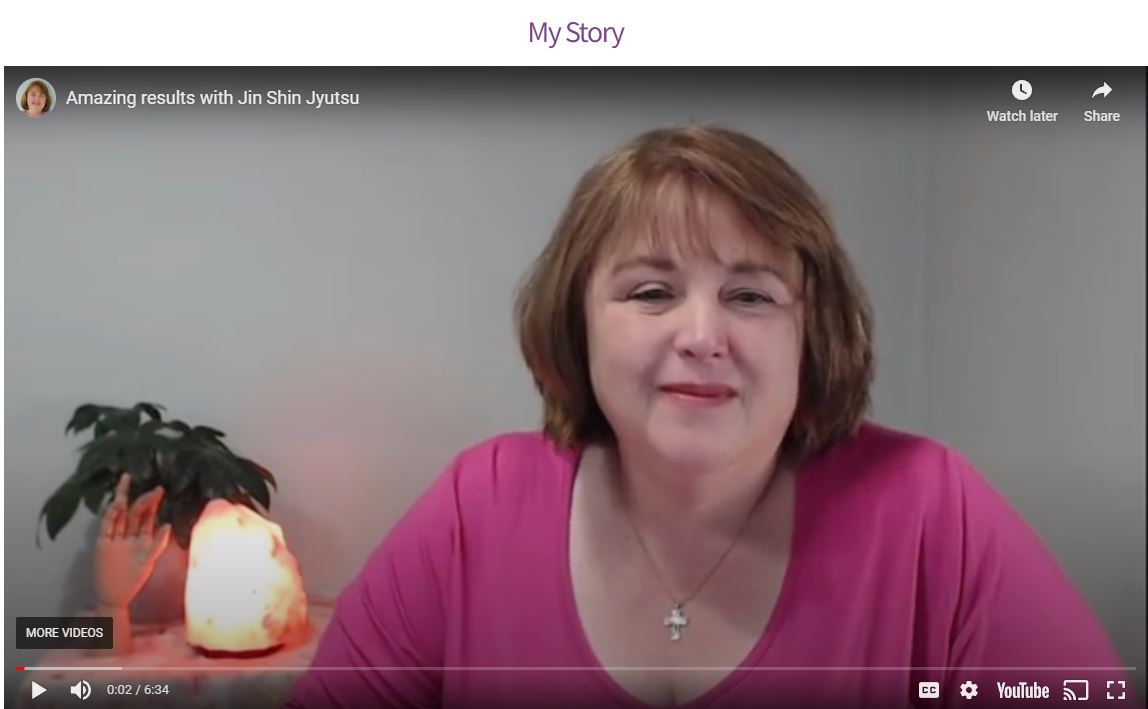 What does this mean for you?
This means that you can access your power too. Regardless of where you are now, you can make a change. And you can start small, it doesn't have to be huge.
Of course, some people will want to take a class or even an extended class. Other people may prefer to simply receive treatments or get medicine from their doctors.
But, if you are yearning for things to be different, you can make that start now.
You can gain that bit of empowerment, that bit of hope, that bit of relief that I speak of in this post.
So the question is: Are you ready to start today?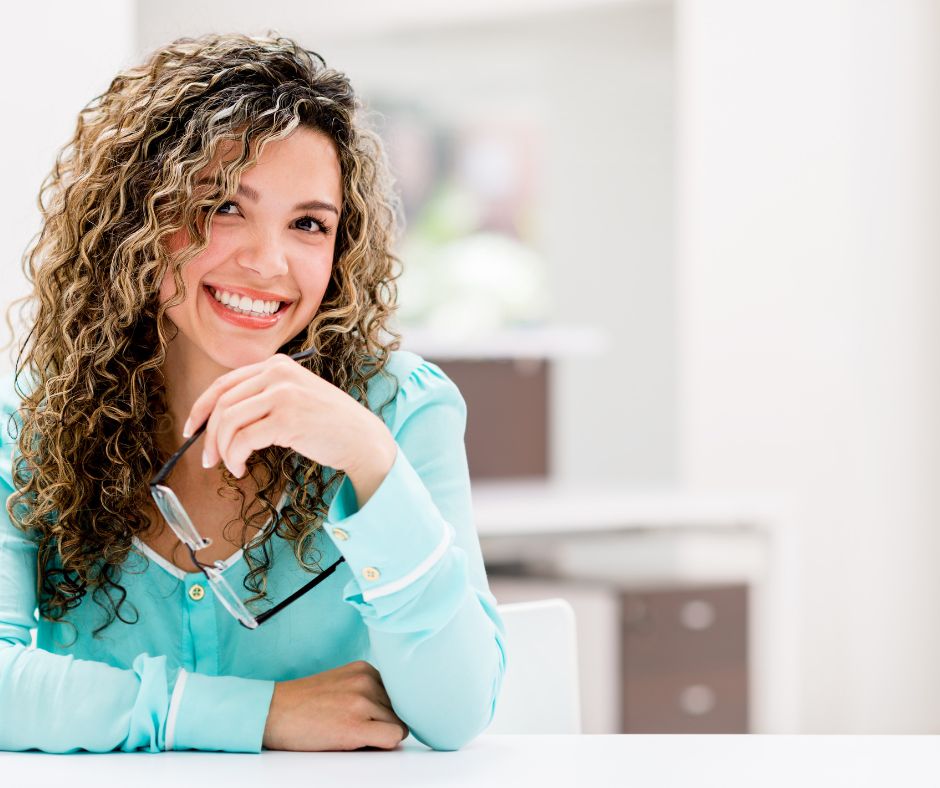 If you would like to know more, I'm happy to share Jin Shin Jyutsu with you.
We can work at your pace.
We can focus on your specific concerns.
We can bring that bit of power into your life.
Book a complimentary call with Jackie here: